HVAC is our speciality
We repair, replace and install new heating and cooling systems in Scottsdale, Arizona and throughout all of Maricopa County for both residential homes and commercial buildings specializing in all residential and commercial brands.
At Cool/Hot Guys, our commitment to being available 24/7 means that you aren't left without heating or AC when you need it the most. Our expertly trained technicians, competitive pricing, and dedication to exceptional customer service separate us from the rest, making us the #1 choice for all of your HVAC needs.
About the owner
The owner and founder of Cool/Hot Guys, Joseph Bua, has more than 20 years of contracting experience.
For the last 15 years, he has specialized in heating and air conditioning services right here in Arizona.
Previously, he has worked as a union-certified elevator mechanic, installed residential exterior siding and spent time as a wood and metal fabricator.
He hails from Chicago, Illinois and has lived in Arizona for more than 23 years.
He is very active in the Arizona community (see below)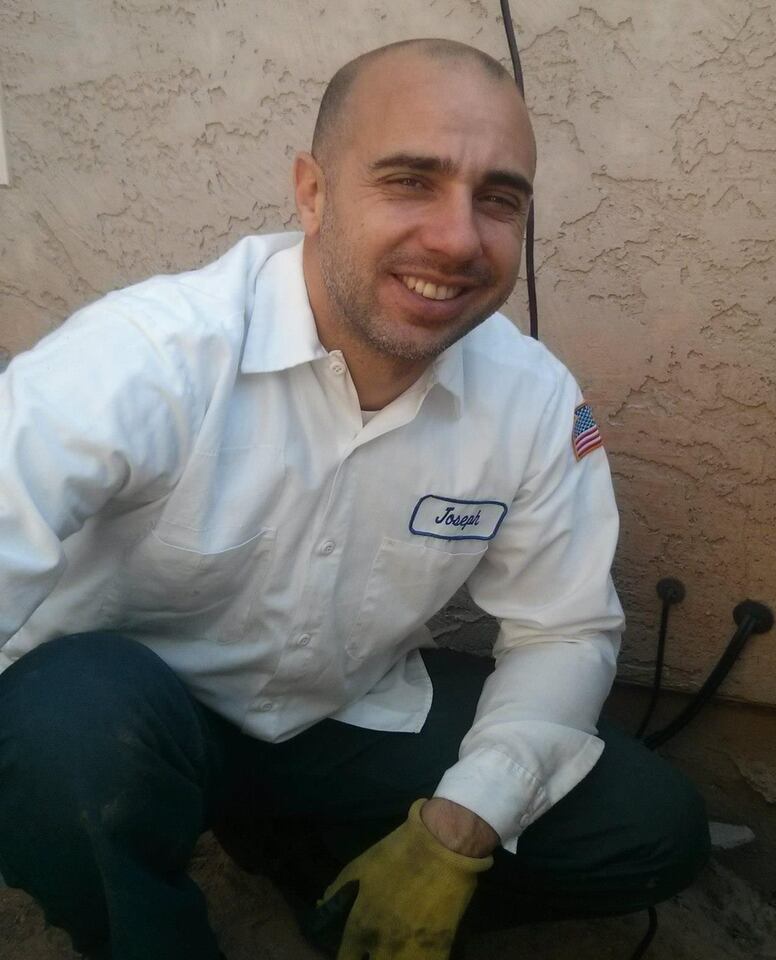 Philanthropy - Serving our community for over 15 years
At Cool/Hot Guys AC, we know the importance of supporting the people and community we love. Owner and founder Joseph Bua and his team proudly support local organizations that encourage the growth and development of the community. Building a business in our hometown of Phoenix reminds us of what's important, and that's people.
The most meaningful mission our team has is to help those in need. We continue to partner with many amazing organizations including the Junior League of Phoenix, Ramona Pop Warner Sports, Cru Ministries, Business Networking Associates, Magicians on Mission and the National Multiple Sclerosis Society.
It is because of the incredible support of our clients that we are able to have such a big impact on these organizations and we want to thank you for your continued patronage of Cool/Hot Guys AC!