Get expert AC and heating repair services
We're available for AC repairs 24/7 in Scottsdale, AZ and all Maricopa County areas
Did your air conditioner break down in the middle of the night? Cool/Hot Guys AC knows the Arizona weather can be unbearable when that happens. That's why we're available 24/7 for AC repairs, as well as heating repairs, anytime in Scottsdale, Arizona and all Maricopa County areas.

Our technicians use equipment that can withstand high temperatures in all AC repairs. Contact us today for heating or air conditioning services that meet the challenges of the extreme Arizona weather.


We'll provide lasting results
We'll fix your system for you, and you can trust that it will stay in good repair. While many HVAC companies only provide a 30- to 90-day warranty on air conditioning repair services, we provide one-year warranties for your confidence.
We also perform warranty repairs on units from major brands like:
Trane
York
Carrier
Rheem
Rudd
American Standard
Lennox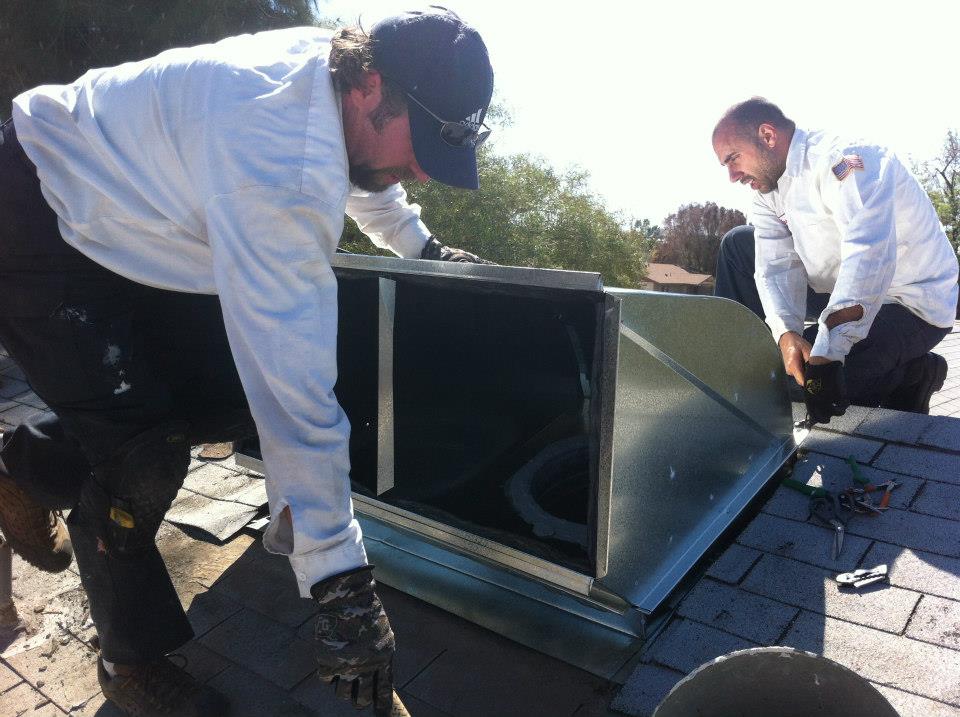 You can count on us to provide stellar heating or air conditioning services for a unit of any make or model.


Can your HVAC system take the Arizona heat?
Most components from HVAC contractors can only function in heat up to 104 degrees. You don't have to sweat it when you work with us. To handle the extreme heat in our area, we order specialty parts and equipment that can withstand temperatures up to 140 degrees. We also provide information on your system in an easy-to-read "report card" so you know how well it's handling the heat.
Call 602-266-5287
to schedule services with heat-resistant equipment now.