Don't sweat through Arizona summers
Call us when you need residential AC services in Scottsdale and all of Maricopa County
In Scottsdale, Arizona and surrounding Maricopa County areas it can get miserably hot during the summer. If your AC unit stops working, you can't afford to wait around to get it fixed. Fortunately, Cool/Hot Guys AC provides quick, hassle-free AC replacement services.

It's better to get residential AC services during the cooler weather months so you're ready to go for the summer. If you focus on a replacement early on, you may be able to extend the lifespan of your HVAC unit.

We'll work efficiently to get your HVAC unit working properly again. We often recommend Trane for replacements, but we work with all HVAC brands.

Contact us today to schedule residential AC services.


5 Signs of AC replacement
Of course, every homeowner will need an AC replacement at some point. It may be time for one if you notice:
Hot air blowing out of the vents
Frequent AC cycles
Excessive indoor humidity
Water pooling by the unit
Strange noises coming from the vents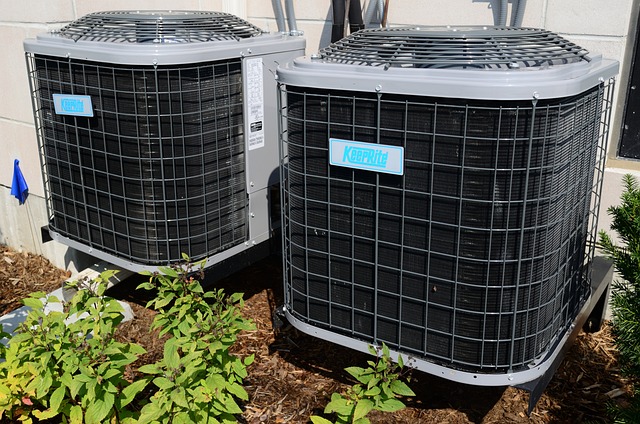 If you notice any of these signs, Cool/Hot Guys AC can help. We'll be honest with you about the most cost-effective solution.

Call today to schedule an appointment.